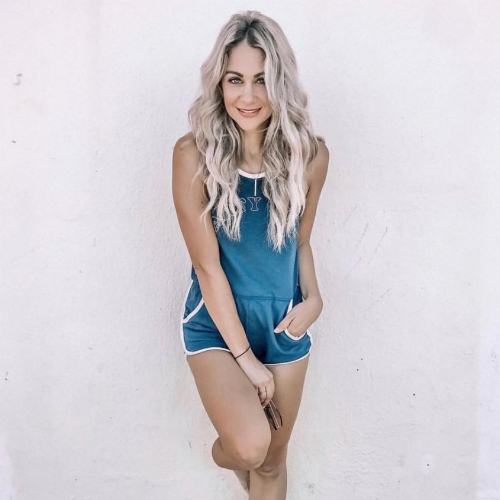 Worthy Wands
$45.00 – $55.00
Additional information
| | |
| --- | --- |
| Weight | 0.2 lbs |
| Dimensions | 15 × 10 × 1 cm |
| Worthy Wands | Warrior & Love, Worthy & Enough, Worthy & Enough Unisex |
| Material | 18K Gold-Plated, Sterling Silver |
Worthy Wands
Sadly we live in a word filled with low vibrational thoughts and energies like unworthiness, not enough-ness, fear, shame, judgement and jealousy. We buy into the notion that we just need to be more of something in order to be enough. We fall into the trap of comparing ourselves against perfect strangers on the internet, and then let our mean girls/(gremlins for guys) in our heads tell us we're not worthy enough to have what they have. 
These necklaces were designed with the intention to raise your energetic vibration and anchor you back to your truth, your birthright, your worth. When you wear these necklaces, you remind yourself that you are not worthy because of what you DO, you are worthy because of who you ARE. You are a WARRIOR and you are LOVE. These words lay across your heart and gently remind you as you catch a glimpse of yourself in the mirror that you are more than enough and life is an opportunity, a process which we discover - remember that we are all worthy and always have been. 
Each necklace has been  infused with love and intention by me to help you raise your energetic vibration, and get you into alignment with who you're here to be. Which is a free, high vibing, blissful, joyful, magical, abundant BEing. You were created to be epic AF fyi.
I know it can be so easy to get caught in the unconscious programming of thinking if we do more then we will finally be more… DO DO DO but we are human BEings, not human DOings!  I designed and created these necklaces because I too forgot my birthright. My namesake Amanda =  "worthy of love" not hustle and be this or that and then you'll be loved. I had so carefully and intentionally crafted myself to be who everyone wanted me to be, that I forgot who I was, who I was created to BE. Do you test positive with these symptoms too?
Our worth doesn't come by being chosen by others it comes by choosing ourselves.
In a Billion dollar a day world that's designed to make us feel like we're not enough of something, I created an antidote #worthywands
To date: These wands have gotten women off anxiety meds, they've empowered women to leave toxic relationships, and they've also saved two lives ( that I know of ) because "she" remembered. I'm forever grateful and humbled and can't wait for every woman/man around the world to wear one so they can re-memeber, and heal any part of themselves that disagrees that they are SO worthy of whatever dream has been placed on their heart.
I'm very proud to announce that I've collaborated with Operation Underground Railroad . As of Feb/2019 10% of all sales of my #worthywands will go to support the amazing work this non profit organization is doing to deter, disrupt and dismantle child exploitation and the trafficking of children. 20.9 Million people are trafficked every year, most are young girls. It's time to end modern day slavery.
Feature
Uniquely designed by me.
Silver/18K Gold options available for for styles. Wands are a 1.5" solid pendant.
All necklaces are 17.5" with extender.
Unisex Worthy Wand is a 22' Box Style with extender.
All Wands are either engraved with ENOUGH on one side and WORTHY on the other, or WARRIOR on one side and LOVE on the other.
All CDN Pricing.
My Gold wands are made with the same strong, tarnish resistant my silver wands are and are dipped in 18K gold. With proper care, gold plated wands won't fade.
CARE
Avoid frequent contact with strong chemicals, such as detergent, bleach, perfume, etc. Store wand away from moisture. Do not wear them in hot tubs or swimming pools for lasting wear.
* I stand behind my products. If you are not completely satisfied with your purchase, send it back within 30 days for a full refund or exchange.