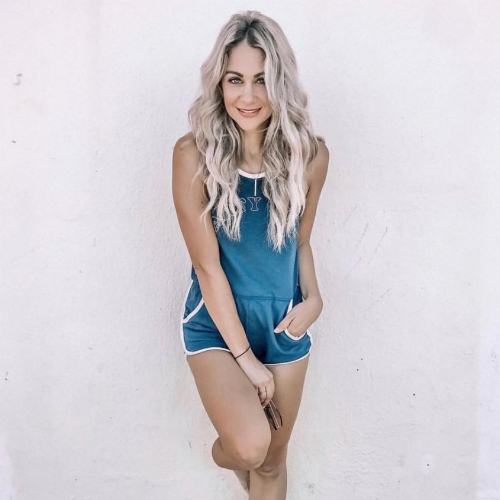 Worthy Wands
If you've ever felt like you're not good enough, that you're not lovable just as you are, that you're not tall enough, skinny enough, attractive enough, popular enough, successful enough, maybe you've even boughten into the story that if you don't fit into "this" box and maybe you sit and just  compare yourself to perfect strangers on the internet and are letting the "mean girl" in your head take over, telling you that you're failing at life. If this sound familiar, then girl, you need a #worthywand!
You ARE worthy and you ARE enough. Please receive that. You are not worthy because of what you DO, you are worthy because of who you ARE. It can be so easy to get caught in the unconscious programming of thinking if we do more then we will finally be more… DO DO DO but we are human BEings, not human DOings! 
I designed and created these necklaces because I too forgot my birthright. My name sake. Which means "worthy of love" not hustle and be this or that and then you'll be loved. I had so carefully and intentionally crafted myself to be who everyone wanted me to be, that I forgot who I was, who I was created to BE. 
Instead of saying "I will be worthy when" Take your power back and say "I am worthy because." Our worth doesn't come by being chosen by others it comes by choosing ourselves. It's time. You need to give yourself permission and OWN that you're worthy, enough and you matter. I know, this is an opposite formula than the one we've been spoon-fed since day one - make sure everyone else is happy and sacrifice your needs. But, you can't pour from an empty cup, and you can't fill one if you don't think you're worthy of it and I've been brought into your life to remind you, you are.  
In a world that's constantly trying to make us feel less than, I created an antidote. #worthywands
To date: These wands have gotten women off anxiety meds, they've empowered women to leave toxic relationships, and they've also saved two lives ... because "she" they remembered who they truly are. I'm forever grateful and humbled and can't wait for every women around the world to wear one!
I'm very proud to announce that I've partnered with Operation Underground Railroad . 10% of every #worthywand sold will support the fight to deter, disrupt and dismantle child exploitation and the trafficking of children. 20.9 Million people are trafficked every year, most are young girls. Join the fight!
Feature
Uniquely designed by me
Stunning Silver 1.5-inch solid pendant or 18K Plated Gold ( only Worthy/Enough is available in gold )
17.5 inch necklace with extender chain
Engraved with ENOUGH on one side and WORTHY on the other, or WARRIOR on one side and LOVE on the other
CDN Prices
My Gold wands are made with the same strong, tarnish resistant my silver wands are and are dipped in 18K gold. With proper care, gold plated wands won't fade.
CARE
Avoid frequent contact with strong chemicals, such as detergent, bleach, perfume, etc. Store wand away from moisture. Do not wear them in hot tubs or swimming pools for lasting wear.
* I stand behind my products. If you are not completely satisfied with your purchase, send it back within 30 days for a full refund or exchange.